Over two decades, Jupiter Entertainment has built an unrivaled track record of producing successful, highly formatted series and delivering outstanding ratings and strong renewals.
From record-breaking hits like ID's American Murder Mystery to long-running series like Oxygen's Snapped and ID's Homicide Hunter, to explosive docusoaps like TLC's Welcome to Myrtle Manor, and Animal Planet's Wild West Alaska, Jupiter has an established track record of producing a wide variety of genres and formats by focusing on timeless ingredients - immersive storytelling, compelling characters and superior production values. Among the company's many credits are prime-time series and specials for A&E, Discovery, History, Investigation Discovery, Oxygen, Reelz, TLC, TruTV, TV One, Fuse, and Animal Planet.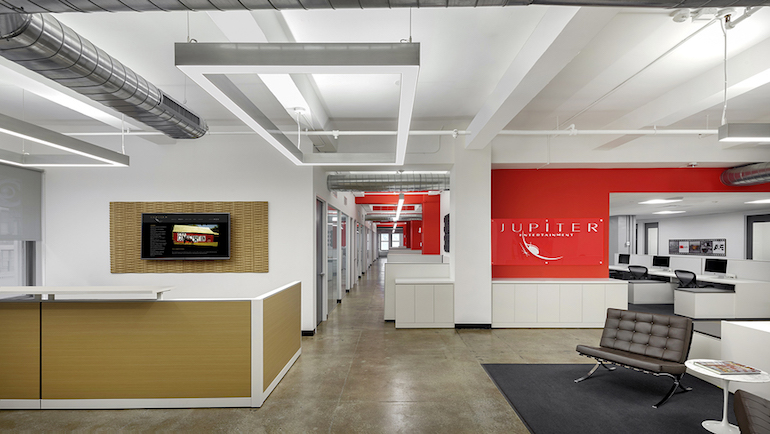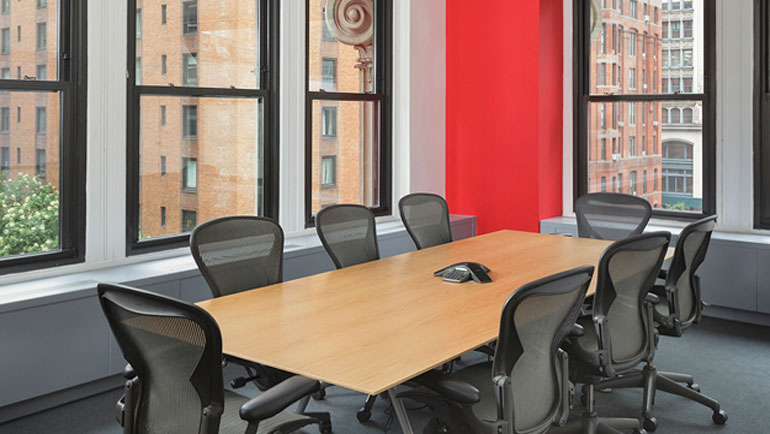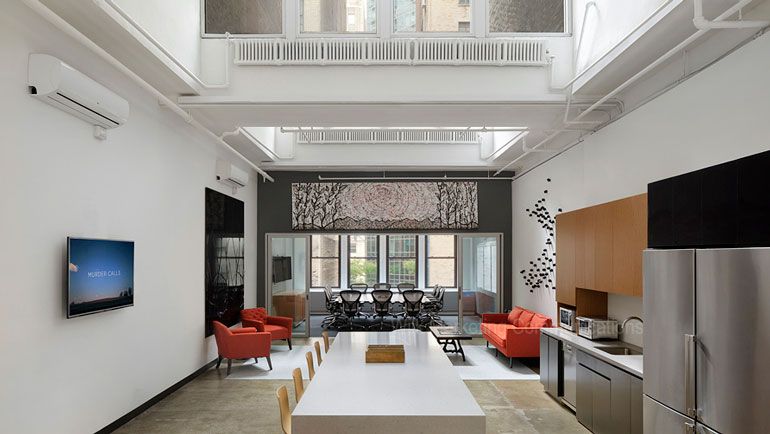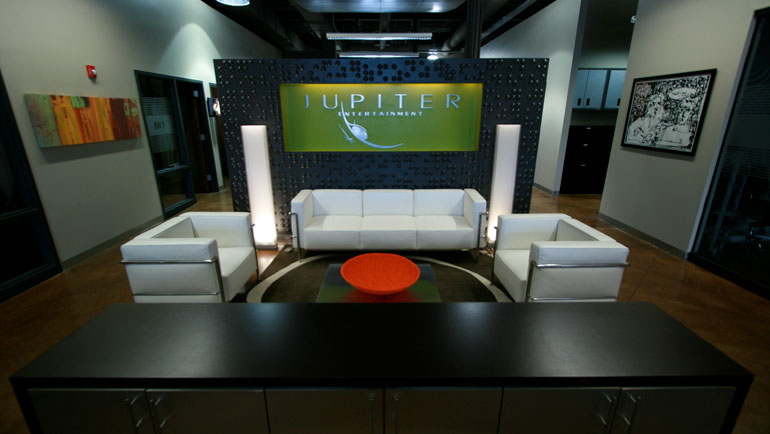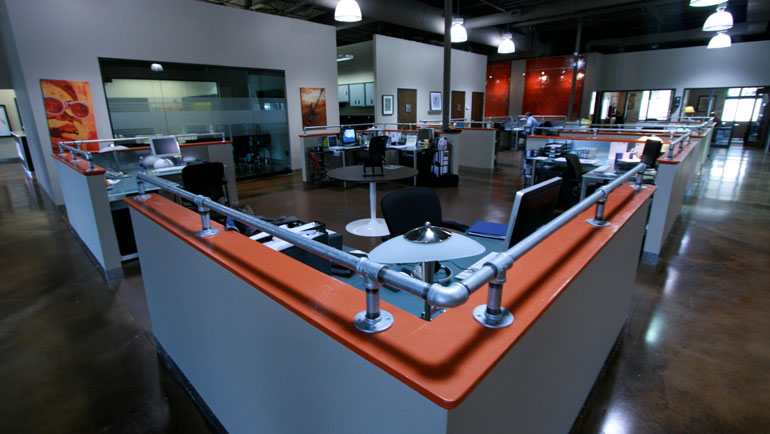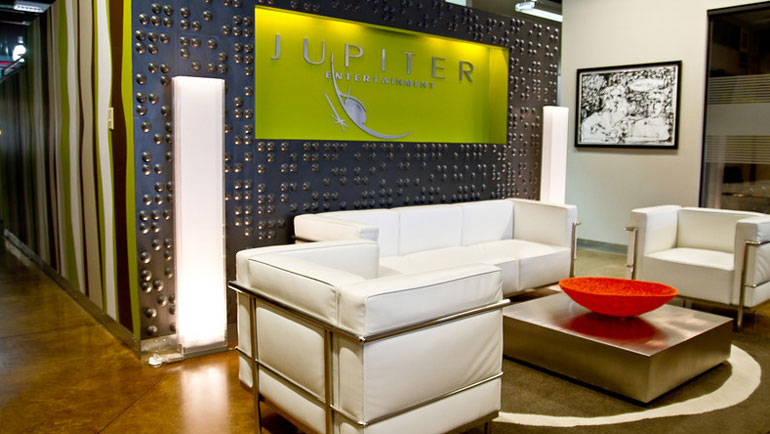 Current Operation
• 50 camera systems
• 50 recreation shoots per month
• Full-service prop department
• Full-service wardrobe department
• 4,000 square foot studio
• 40 offline edit suites
• 200+ employees
• 3 Pro Tools suites
• 6 finishing suites
• Full-time night staff
Social Responsibility
Jupiter Entertainment's philanthropic program aims to support activities that enhance and serve the communities where we live, work and play to provide a positive impact on the issues that affect quality of life. With designated volunteer service days throughout the year, our staff has the opportunity to give back and support our local and global community with a collective volunteer effort.