Contact Jupiter Entertainment
Jupiter Entertainment has offices in New York and Knoxville. Please route all correspondence through our Knoxville office. Scroll down to see information on job inquiries.
For all casting questions and opportunities, please visit the Jupiter Casting Facebook page. Any casting inquiries submitted through this website will not be answered.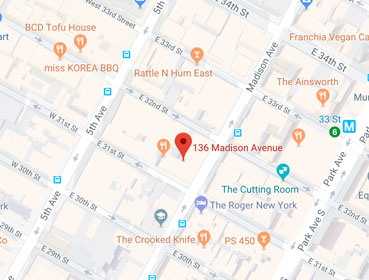 Jupiter New York
136 Madison Ave

4th Floor

New York, NY 10016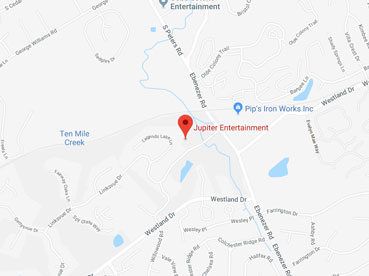 Jupiter Knoxville
8923 Linksvue Drive
Knoxville, TN 37922

Work at Jupiter
If you're interested in working at Jupiter Entertainment, we are always looking for new talent in writing, producing, and editing. We also accept applications for college internships for credit. You can submit your resume with an introductory email by clicking on the below link.
Submit Your Resume